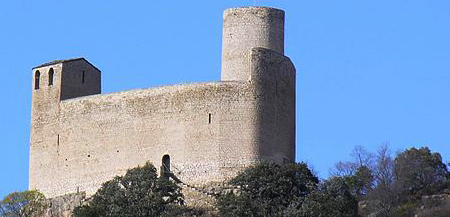 Mur Castle - Overlooking the Tremp Valley
Strategically located in an imposing fortified complex that dominates the Conca de Tremp and embassament of Terradets and the wonderful landscape can be enjoyed from don and beauty that lenvolta.

Raised on the rock, looking for the best views and drawing a slender triangular silhouette, we find the Castle. An Arab lands that border Castle, but its main function, it was both monitor the border with al-Andalus, but the master and monitor the territory and its people.
Mur Castle: Le meilleur choix de visites et activités